YOU WORKED HARD TO ESTABLISH YOUR REPUTATION.
USE THE POWER OF THE INTERNET TO KEEP IT STRONG.
Everyone's living more and more of their lives online. That means more patients than ever are going online when they look for a doctor. At Netspective, we know that for healthcare providers, researchers and patients, the Internet can be a powerful marketing platform or a battlefield of misinformation. Netspective™ Stature ® gathers healthcare providers' and researchers' professional and reputation information from authoritative Internet sources. This data is organized and presented to help patients and chief research officers make decisions based on complete, accurate and up-to-date data. Stature provides measurable results. Patients are more likely to find doctors that are the "best fit" for their condition and expectations. And, clinical trial administrators can reduce the risk of discredited results when principal investigator qualifications are questioned.
Consistent, Reliable Data that Promotes Trust.
If you're a physician, you might have concerns about negative reviews or bad press. If these concerns make you wait too long to build a strong profile, your reputation can suffer. To combat negative press, you can use Stature to:
Take charge of your online reputation.
Give potential patients the Big Picture about your experience and practice.
Engage with current and potential patients online.
Address negative reviews and concerns, quickly and directly.
If you're a patient, you might feel that you don't know enough about a doctor's background, experience and reputation. We know that unless these concerns are put to rest, you might look for a provider elsewhere. Stature helps avoid this by enabling you to:
Take an active role in choosing your doctors.
Take plenty of time to get to know providers' background in detail.
Come to your own conclusions about comments provided by patients and peers.
Compare information such as doctors, treatment costs and types of available procedures.
If you are a CRO, you know that clinical trial results must be credible every step of the way. Continuous monitoring of participants' backgrounds helps to ensure the credibility of clinical trial participants. You can use Stature to:
Ensure eligibility of all clinical trial participants.
Track their qualifications in real time.
Make informed decisions by using the latest data about patients and clinicians.
Comprehensive Information on Caregivers and Researchers
Netspective™ Stature is a comprehensive online information hub. It creates a virtual space, where information about healthcare providers are gathered, organized and presented. Patients can use Stature to find the right doctor. Doctors can reach out to more patients, and CROs can review principal investigator reputations.
Platform

Continuous monitoring
APIs
Big Data infrastructure
Patient Data
Data Visualization
Application Plug-in

Multi-device widget
Physician profiles
Patient engagement
Services

Online reputation management
Credentialing
Physician and Treatment Comparison
Sentiment Analysis
Fraud Detection
Conflict of Interest Detection
Data Collection and Aggregation
Data Collected and Organized for Maximum Transparency
On the Stature platform, data is collected from many government, private and paid-access sites on the Internet. Stature collects, organizes, scores and presents this data for easy reading and understanding. Stature processes these types of data:
Physician background and patient reviews

General background data: name, maiden name, address, age,
Performance within practice: Waiting time, ease of getting an appointment, prompt start of appointments, types of insurances accepted
Medical expertise: Procedures performed, rate of accurate diagnosis, bedside manner, desire to be helpful, etc.
Credentials:Resume, board certifications, state licenses, hospital affiliation, publications written, media coverage and speaking engagements.
Legal actions/disciplinary action:Criminal and civil cases, bankruptcy, positive drug test results.

Clinical trial participant information

Stature also provides a quick, accurate view of clinical trial patients and investigators.

Investigator titles and roles. Check for required titles such as Professor, Associate Professor or Senior Scientist.

Geographical location. Some CROs prefer to hire PIs in their local area.

Peer reviews. Reviews provided by other physicians practicing in the same field of medicine.

Participation in earlier clinical trials. Details of prior studies and audits and the PIs who have participated in them.

Clinical trial infrastructure. Details of the clinical study site, such as the number of qualified staff and specific facilities and assets.

Performance review and disciplinary action. Details that involve PI candidate disbarment, disqualification during previous considerations as PI, warning letters or being the object of any previous investigation.

**Patient data.**The Stature platform also collects PHR and social data related to patients participating in the trial.
Complete, Accurate Information that Patients Crave
There is no other place on the Internet where you will get so much background and reputation information about your doctor—all in one place. Stature gathers information from many other review sites to reduce the time and effort you need to investigate your caregivers.
Patient reviews
Read about what other patients are saying about a doctor and their practices—bedside manner, treatment success rates, hospital waiting times, how well medical conditions are explained, etc.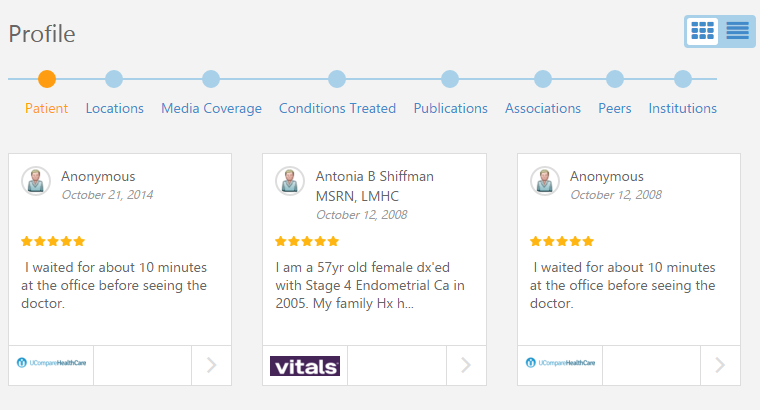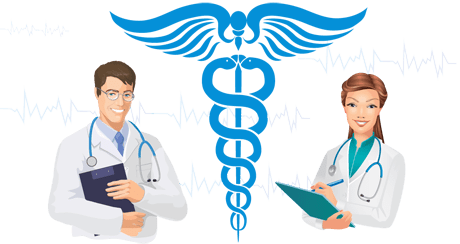 Peer Reviews
Stature also collects and presents information about what doctors are saying about their peers. You get deeper insights into treatment aspects and conditions than you would get from patient reviews.
Fraudulent Reviews
Stature protects you from the risk of fake reviews to a huge extent. It collects details of your doctor from a wide variety of sources such as review sites and state medical boards. It calculates an authenticity score and attaches it to each review and reviewer by analyzing related attributes.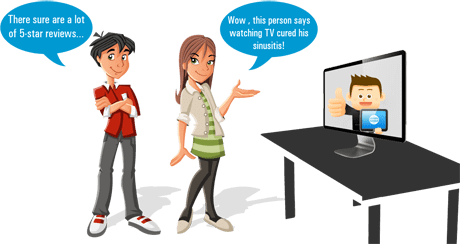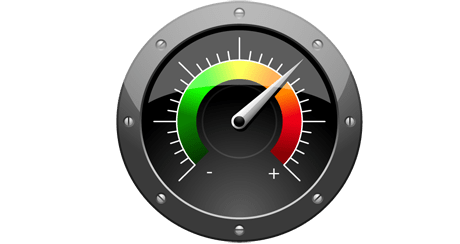 Sentiment Analysis
Sentiment analysis uses natural language processing (machine learning) to extract sentiments from patient and peer reviews.
Stature analyzes each review for positive and negative sentiments and creates a consensus opinion from this information. A star rating or score is attached to each attribute for which the doctor is rated.
Conflicts of Interest
It is important to know more about your doctor than the usual reviews before you make an appointment. If your care provider is also involved in medical research, the clinical choices he or she makes can be affected by participation in clinical trials or being paid by drug companies.
When Stature collects other information about your care provider, it flags doctors who might have conflicts of interest so you can be informed before you make an appointment.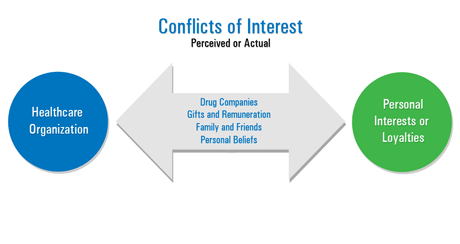 Compare Physicians
Before under going a treatment, it would be good to know the doctors in your area who have performed the same procedures at a lower cost. With healthcare costs on the rise, we would want to know the doctors who could perform the same procedure at a lower cost but maintain the same quality.
Stature lets you compare the treatment and procedure costs so that you can choose the doctor based on the best prices they are offering.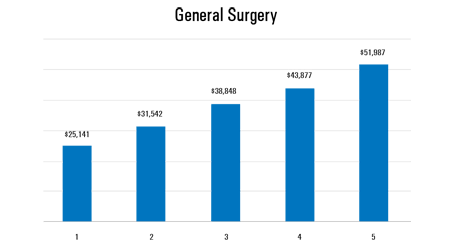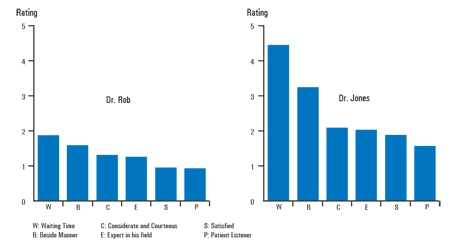 Treatment cost comparison
When many physicians in your area share the same specialty, how do you know who is the best choice for you?
Using patient and peer reviews of doctors and practices, we can make informed decisions before going to meet a doctor.
Stature lets you compare waiting times, the physician's bedside manner, treatment success rates and helps you choose someone whom you like and hence can go a long way in improving patient satisfaction.
Support Your Trial with Impeccable Management
Principal Investigators are the chief researchers and backbone of clinical trials. They are responsible for making final decisions and managing the research funds awarded as part of the research projects. Given these responsibilities, when you hire a PI, there's little room for error. To ensure a well-run trial, clinical research organizations look for PI candidates with a clean background free of:
Serious medical mistakes.
Malpractice cases.
Criminal lawsuits.
Conflicts of interest in past research projects.
Stature reduces the risk of invalidating test results due to questions about your PI's research experience. It captures the entire range of a researcher's background information, including:
*General medical and research background (education, location, specialty, years of experience, institutions, valid medical licenses and other credentials). *Subjects and results of previous research investigations and clinical trials.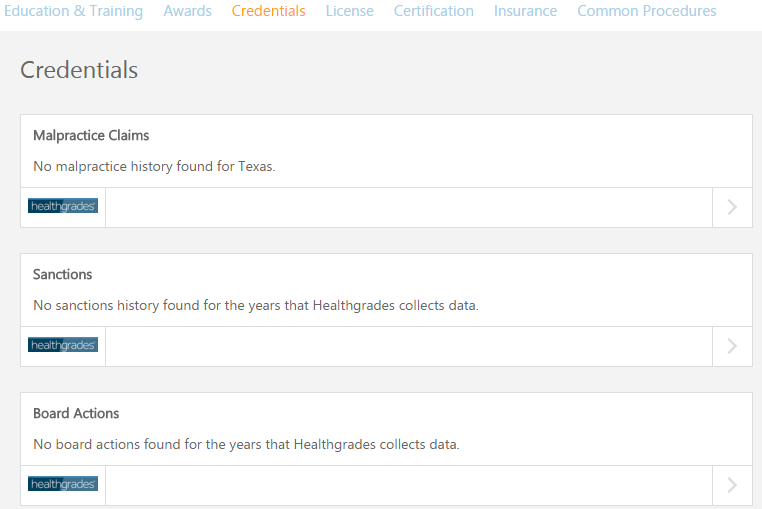 Clinical Research Organizations (CROs) are not the only ones who need to know about a medical practitioner's background. Ordinary patients would want to know about their doctors as well. From attitudes to bed side manner to treatment costs, patients now a days want to know all about their doctor before approaching him.
It may also mean a lot to patients to know that their doctors have been board certified, have a valid medical practitioner's license, have been in practice for so long, have successfully treated or performed procedures on so many patients. It is good to know if their doctors are involved in medical researches, because it may mean that they are experts in the field and would use the knowledge gained through research in treating complex medical conditions. On the flip side, if the doctor is being paid by a drug company for the research, it may also mean that the doctor can administer drugs on you in the interests of the drug company or the doctor.
Stature empowers you with a whole lot of information about your doctor so that you can make informed and better known decisions when deciding on which care provider to visit and go to treatments for.
Make Decision with the Most Up-to-Date Information
Stature CM ("continuous monitoring") periodically collects data from various data sources and updates the Stature data store with the latest information. With data coming in periodically, Stature provides deep insights in data through
Revision history and storage of change tracking of data.
Visualizations showing how data changed over time.
Alerts/notifications when any information changes.
Different views of data to different roles of users (e.g. show patients what they care about, show hospitals what they care about, etc.)
Tracking PI data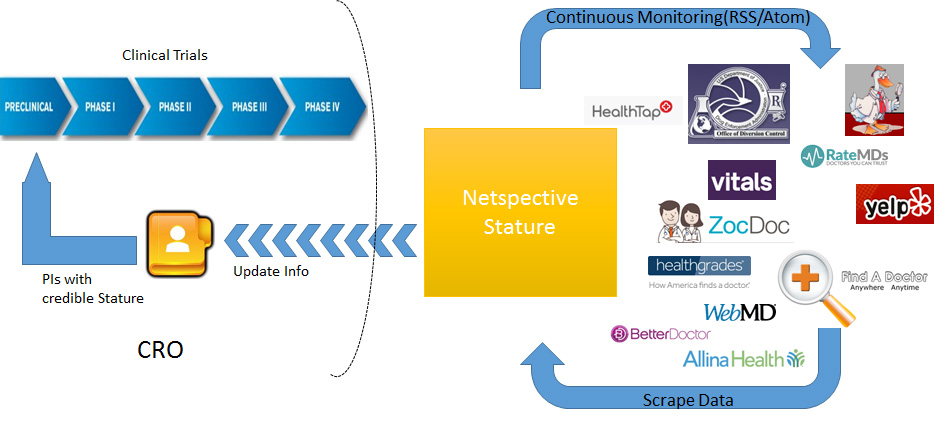 Tracking patient data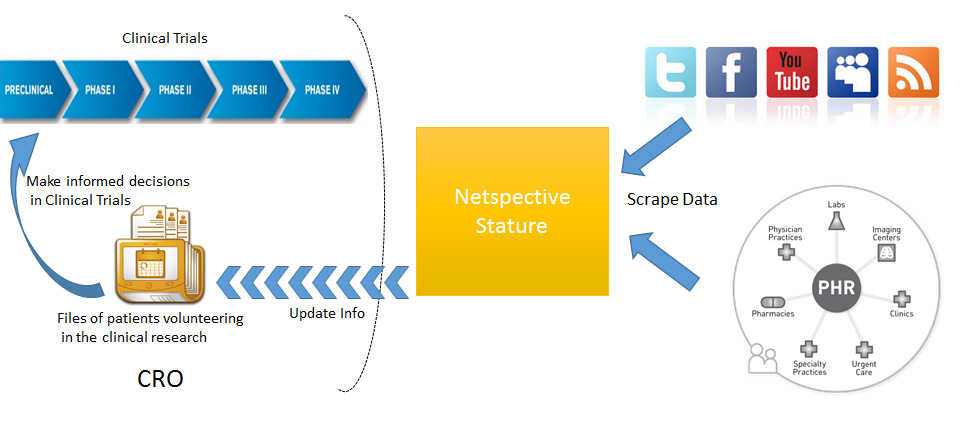 Netspective is a leader in Technology and Consulting services in regulated markets - Healthcare, Government and Medical Technology.
Technology, consulting, and solutions focused on firms impacted by FDA, ONC, NIST or other safety, privacy, and security regulations.